The Handshake is coming soon.
The monthly email for the curious career woman.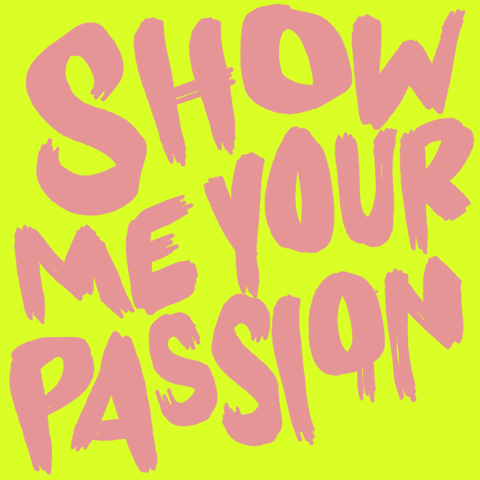 Imposter syndrome.
A mid-life crisis
. A quarter-life crisis.
Curious
. Uninformed.
A hot mess
. Unfocused.
Unambitious
. Unfulfilled.
BORED
.
If you can use any of the above to describe yourself and your career on an average day, then you're not alone. And even if it seems like the glamorous high-heel wearing woman walking down the street has her shit together, it's likely that A) She definitely doesn't, or B) She definitely didn't at some point.
So, I'm starting The Handshake to educate other women (and learn more myself) about different career options. Whether it was through a lack of resources or role models growing up, or being told you couldn't or shouldn't undertake a certain career… the bottom line is, most of us don't know as much as we'd like to about the jobs that are out there right now and available to us all.
So, every month for 6 months starting Tuesday 1 September 2020, you can expect The Handshake to cover a range of topics, including:
I Didn't Know I Wanted To Be A❓: A deep-dive into an unexpected career.

Old Dog, New Tricks 🐾: The best free + paid courses to better yourself.

On Her Own 💃: Real talk from women who have started their own business, or launched a successful freelance career.

Your Financial Future 🤑: Everything from pensions and investments to salaries.
Plus, you'll hear from mums on maternity, get access to our curated Jobs Of The Week, and read the best career-focused articles from around the web, all in one place.
If this sounds like your jam, enter your email address below for 6 months of free solid gold career inspiration. See you in September.
The Handshake team x
P.S. The welcome emails all seem to be going to spam, so please check your spam folders and mark as 'Not junk' to guarantee you get our first email on 1 September.